Mathagal is situated 16 km away from Jaffna town, in the north of Sri Lanka, to the north west of Jaffna. Along the shores of the Indian Ocean is the beautiful village of Mathagal. It is surrounded by the villages Pandatharippu, Sillalai, and Senthankulam , and is blessed by an abundance of natural vegetation.
Mathagal is a beautiful place surrounded by the paddy fields. The Palmarah trees on the other side, along with the coconut farms give an additional touch to the natural beauty of this village.
மாதகல், யாழ்ப்பாண மாவட்டத்தின் வலிகாமப் பிரிவில், சண்டிலிப்பாய்ப் பிரதேசச் செயலாளர் பிரிவில் உள்ள ஒரு ஊர் ஆகும். யாழ்ப்பாணக் குடாநாட்டின் வடக்குக் கரையோரமாக அமைந்துள்ள இவ்வூரின் வடக்கு எல்லையில் கடலும், கிழக்கு எல்லையில் மாரீசன்கூடல், பெரியவிளான் ஆகிய ஊர்களும், தெற்கில் பண்டத்தரிப்பும், மேற்கில் சில்லாலையும் உள்ளன. இவ்வூர் மாதகல் கிழக்கு, மாதகல் தெற்கு, மாதகல் மேற்கு என மூன்று கிராம அலுவலர் பிரிவுகளுக்குள் அடங்குகிறது.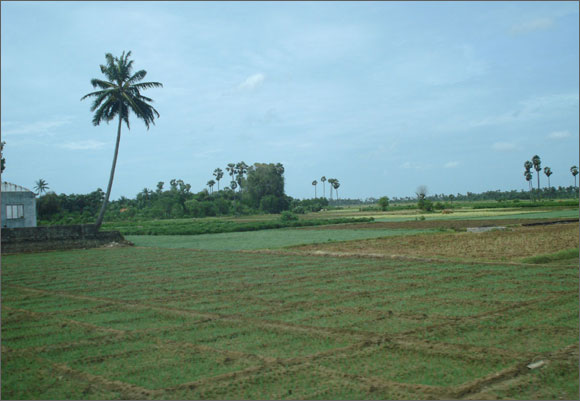 The two main religions practiced here are Hinduism and Catholicism. The two main economic sectors of the village are farming and fishing.